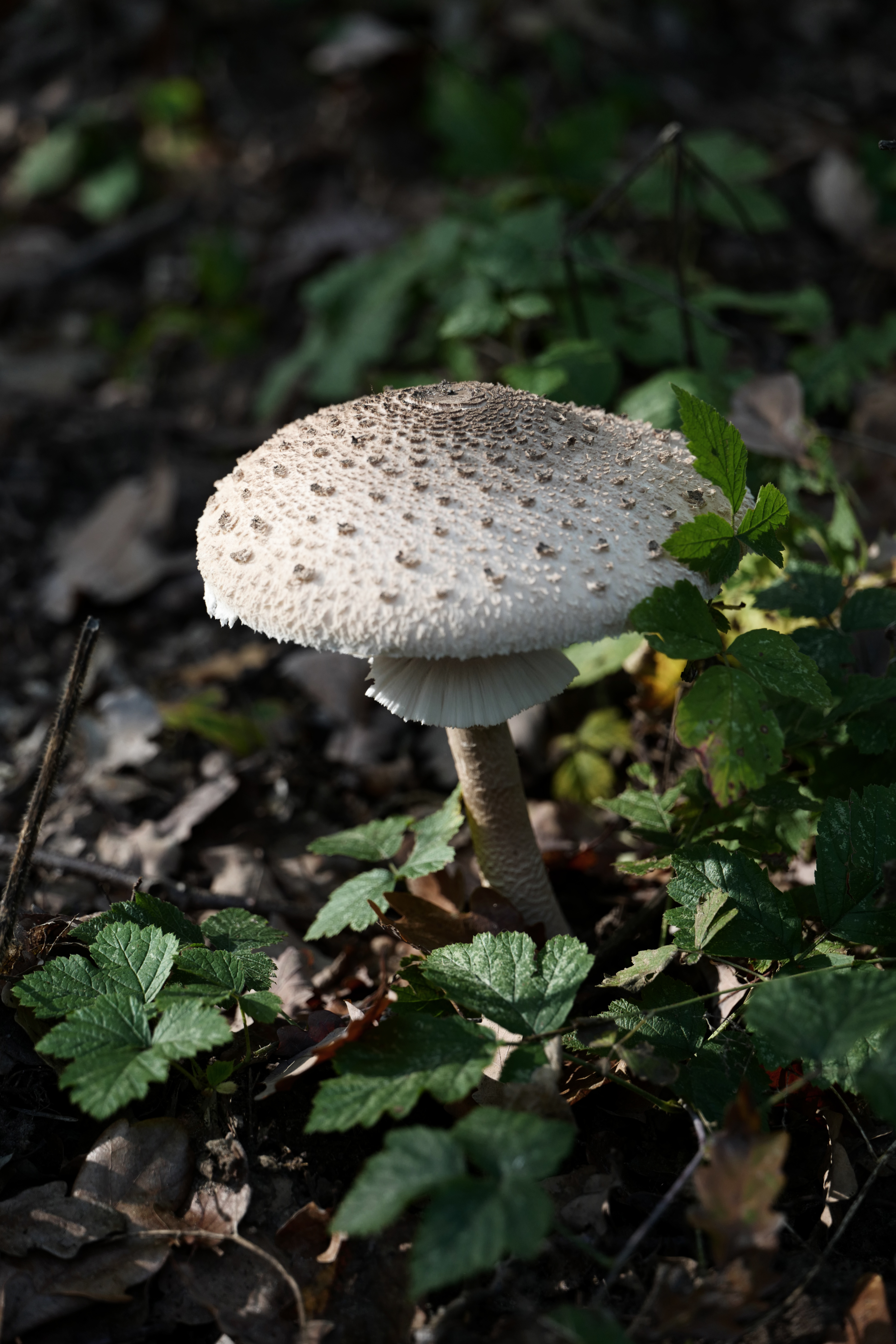 Delicate transitions

Delicate transitions from despair
to a sharper view of the world.
A thousand hands float in the air.

One single movement embodies a day in life. How heavy that state of mind where we are the boat which navigates something so large that it's impossible to grasp, where in that place where we going no thoughts are allowed . It takes years of practice to be present, just floating around. We might reach the destination but the most probable way out is to get lost.

Trees don't hold onto their leaves. They grow and part away. They are present and they are past but they aren't future. It seems like a new day is just the same, but it's not. As the days pass, the tree keeps growing and gets stronger and so do we.

The hands keep dancing, calmly. He closes his eyes and moves with the wind, or where his spirit tells him to.








Intuition calls. It's a dance that brings us close to something impossible to describe. We don't guess the future but we feel the rain is coming and a child will always run in the opposite direction. If we close our eyes, we know where to go.

Slowly moving around a space, chasing the underlying truth. We belong to an unknown mysterious place where the feet are earth and our hands on fire move through the air. No one to tell you what intuition really means.

Water is just water, you don't ask why there's so much of it. The world is all round and it sets us on fire. Dancing stars, do not ask why. So we move. In and out of consciousness.

Floating boat under the dark sea
No one sees it
It goes unimagined
Imagining a world,
where no one sees us
Eventually we too pause.
And there's silence.








This narrative describes dance as a way of connecting to the divine and the underworld. It is a form of meditation and contemplation, in an attempt to explore our existent life structures.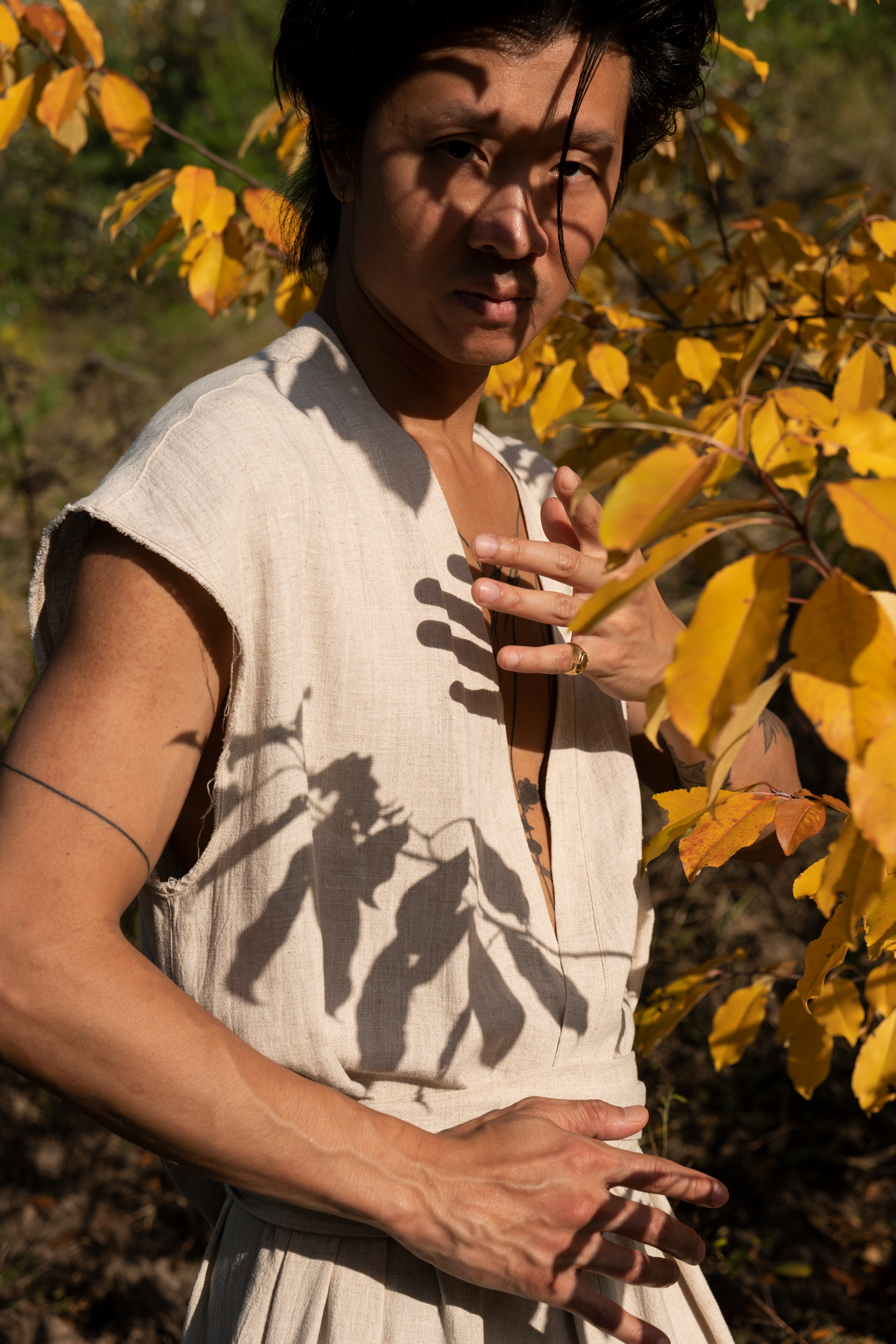 Ardian Hartono thrives in the space between. It is the intersection of energy and tension, spontaneity and purpose, self-expression and service, the spiritual and the elemental. As an acclaimed masseur and dancer, his passion – the essence of life itself – is cultivating the unpredictable.

Hartono's lifelong exploration of body communication has led him to many places, cultures, teachings and experiences. The self-described teleporter has spent decades diving into martial arts, meditation, yoga and performance. Every mentor, collaborator or creation a waypoint on his journey of awakening, he found his truest being in massage therapy and dance – or perhaps it found him.
Ten years of raising vibrations shaped the Hartono Massage technique, which he has taught since 2018. Now himself a mentor, he plans to open his own studio and take his workshops global. Over the past decade, Hartono has also honed various contemporary and traditional dance styles. Indonesian-inspired Butoh stokes his inner fire the most, encapsulating his fascination for storytelling, ritualism, symbolism and mysticism.
–
hartonomassage.com
Film


Raquel Vieira da Silva
Performance


Ardian Hartono
Music


Stringtest by Gaiser, III