Macramé, a lifestyle theme park in Dubai, and part of the Majid Al Futtaim portfolio, sought to be recognised as the retail leader and innovator in the region and beyond.

More than just being a destination, Macramé wants to incite curiosity and change in people. A mindset for cultivating curiosity, in a showcase of retail, entertainment, spa and dining experiences.

Macramé is about allowing people to be. It believes in artistic expression, not escapism. The visual identity is rooted in the idea that we should explore different facets of ourselves and that we are always in constant flux.

I created a visual identity that is more than a logo. It is adaptable and is in constant change, embracing diverse styles and purposes.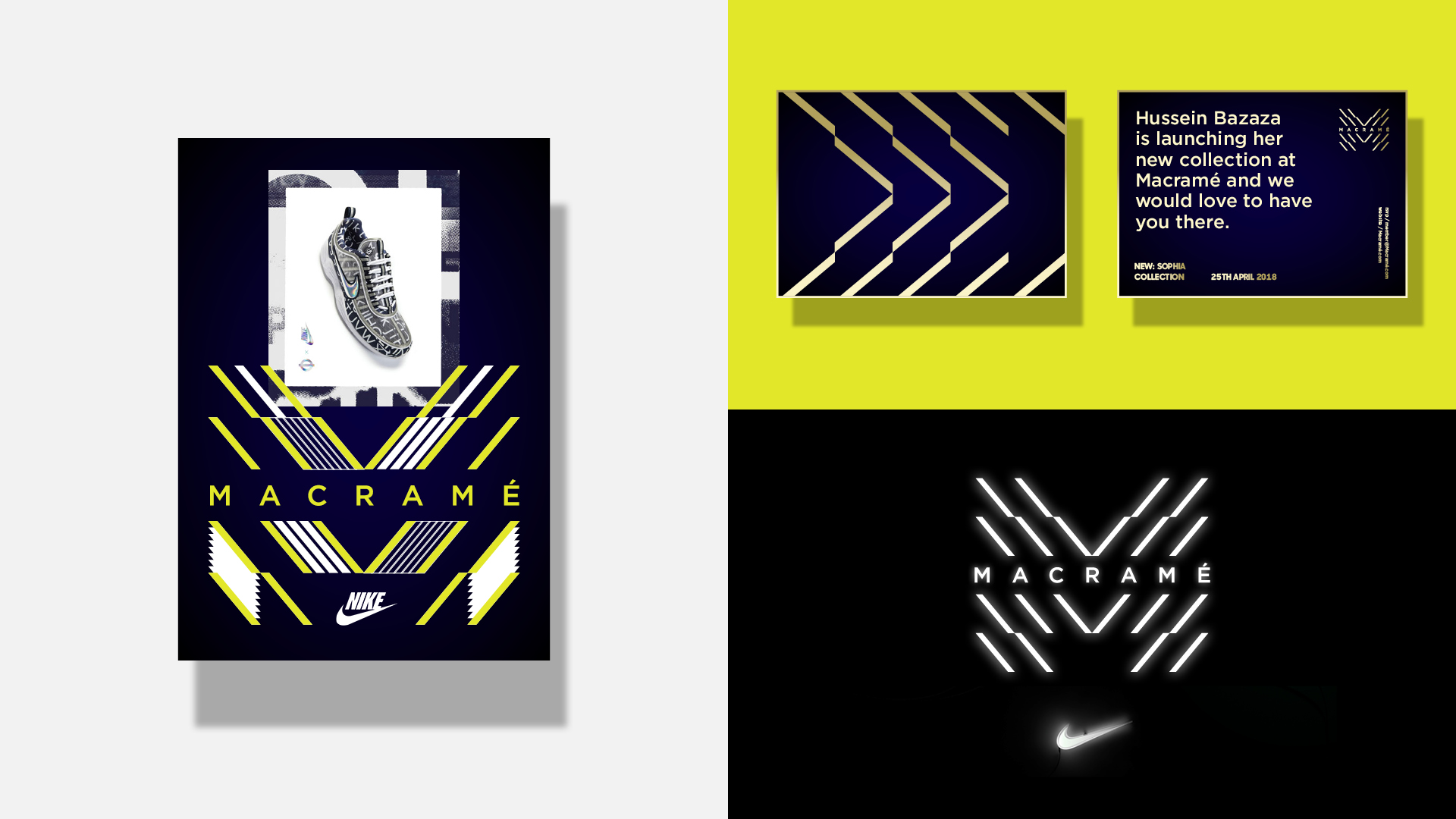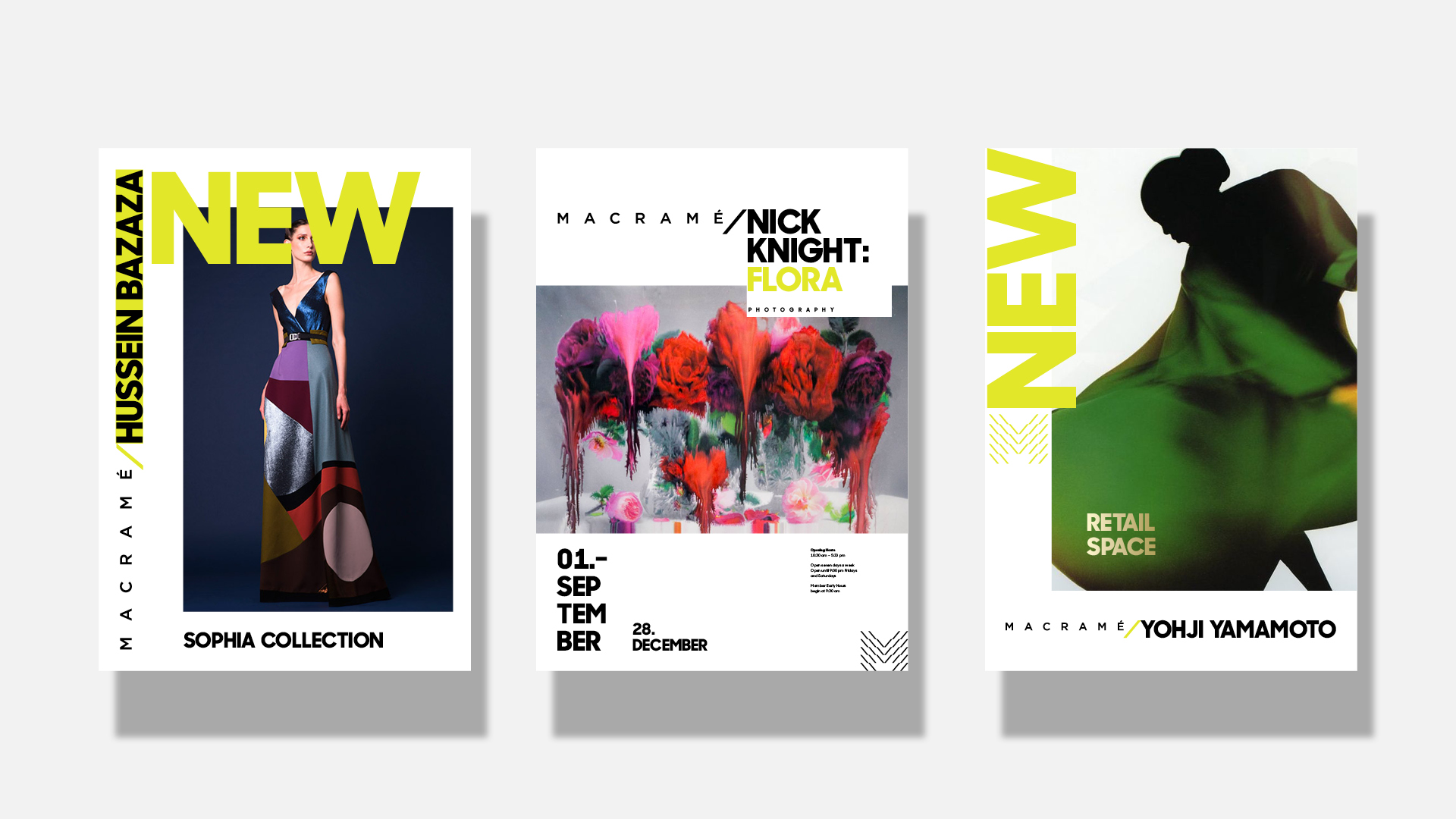 Pitch Deliverables
Art Direction
Brand Identity
Logo Design